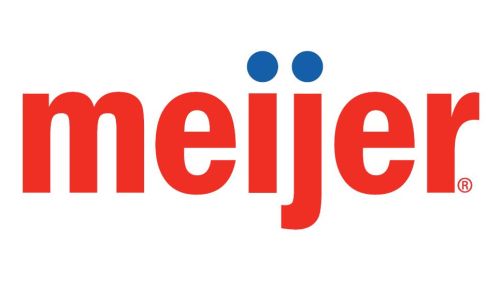 PARTICIPATE IN MEIJER SURVEY TO WIN A $1,000 MEIJER GIFT CARD
The Meijer Customer Satisfaction Survey at meijer.com/tellmeijer is made to measure how satisfied customers are with respect to the various attributes and services of the company's engagement with them. The survey helps in measuring overall service and product satisfaction, ongoing support and customer service, presale support, and other important issues.
ABOUT MEIJER
Meijer is a regional hypermarket chain. It is headquartered in Walker, Michigan. It was founded in 1934. Meijer's 200 stores are located in Michigan, Indiana, Illinois, Wisconsin, Ohio, and Kentucky.Meijer believes in treating people with respect and dignity. The company is committed to strengthening the communities it serves. It is famous for freshness.
HOW TO ENTER INTO MEIJER SURVEY
Online: you can participate in Meijer Customer Satisfaction Survey by going to their survey site at meijer.com/tellmeijer.
Entry Without Purchase: Hand print your First Name, Last Name, address, phone number including area code, email address and the location of the Meijer Store you might normally shop at, on a 3"x5" paper and mail it to "Meijer, Attn: Customer Contact Center, 2727 Walker Ave., N.W., Grand Rapids, MI 49544.
SURVEY REQUIREMENTS
You should have an electronic device like Laptop, Mobile, Tablet or PC.
You should have good internet connectivity.
You should be of age to take the survey.
You should have Meijer store receipt.
SURVEY REWARD
Upon completion of the survey, you will be entered into sweepstakes drawing for a $1,000 Meijer gift card.
TELL MEIJER CUSTOMER SATISFACTION SURVEY INSTRUCTIONS
To complete the Meijer Survey, visit the survey site at meijer.com/tellmeijer.
Select the language of your choice. You can take the survey in either English or Spanish.
Enter the secure code, it is located on your receipt.
Answer all survey questions truthfully based on your most recent shopping experience at the store.
Provide your contact information for your entry into sweepstakes.
In the end, submit the survey.